Doing good ~ Ornament Rescue League ~ Providence
ORGANIZATION NAME:
Ornament Rescue League
SHOP NAME:
Ornament Rescue on Etsy
WEBSITE:
bit.ly/ORLBlog
BLOG:
ornamentrescue.blogspot.com
TWITTER:
@OrnamentRescue
FACEBOOK:
bit.ly/ORLFacebook
PINTEREST:
bit.ly/ORLPin
ETSY:
bit.ly/ORLonEtsy
TELL US ABOUT YOUR WORK
Once a year, Christmas ornaments make their way out of the attic and onto the tree, glittering with our warmest memories, shining with our brightest hopes.
Because everyone deserves their chance to shine, the Ornament Rescue League refurbishes old ornaments to create new holiday memories for your family this Christmas. And with all proceeds benefitting Hasbro Children's Hospital, each ornament brings the hope of critical health services for children all throughout the year.
HOW DID YOU BECOME A PROFESSIONAL CRAFTER?
We are a group of friends who have come together to have some fun and do some good. Members of the League range from professional artists and designers to crafting rookies. Everyone's welcomed. All it takes is a little Christmas spirit (and a glue gun!)
WHERE DO YOU DRAW YOUR INSPIRATION?
The Ornament Rescue League is dedicated to the memory of Jill and Cheryl's mom, Betty McCarthy, a glitter of hope for all who were blessed to know and love her.
WHAT'S YOUR FAVORITE ITEM TO CREATE
Each member takes a different approach to rescuing ornaments which makes our collection eclectic and unexpected. If you'd like to see the rescue process in action, stop by our blog.
For us, no matter where the creative process goes, we love watching the transformation from tattered to terrific!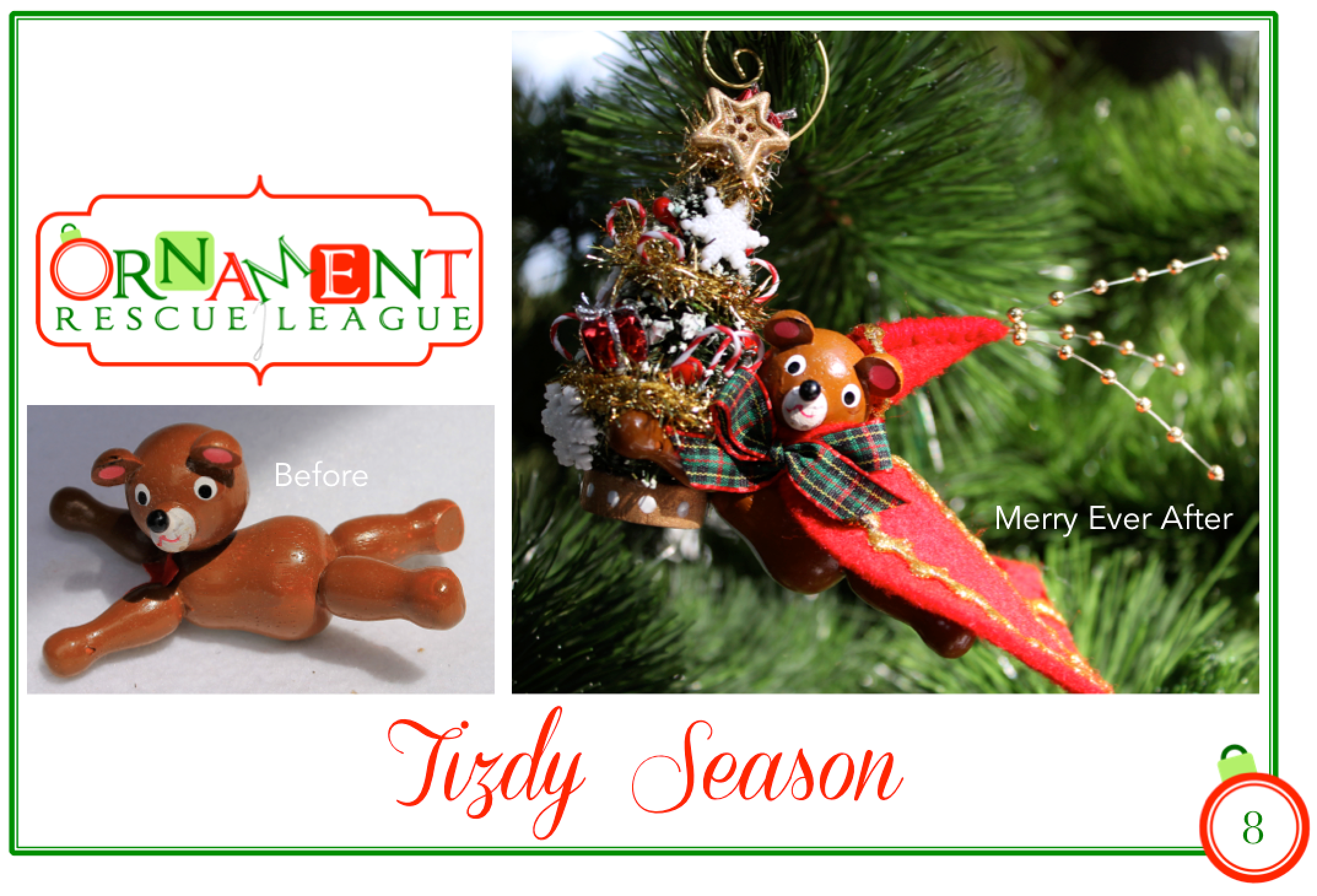 WHAT'S YOUR BEST SELLER?
We're just getting started, but so far folks have responded to our Christmas Lights collection.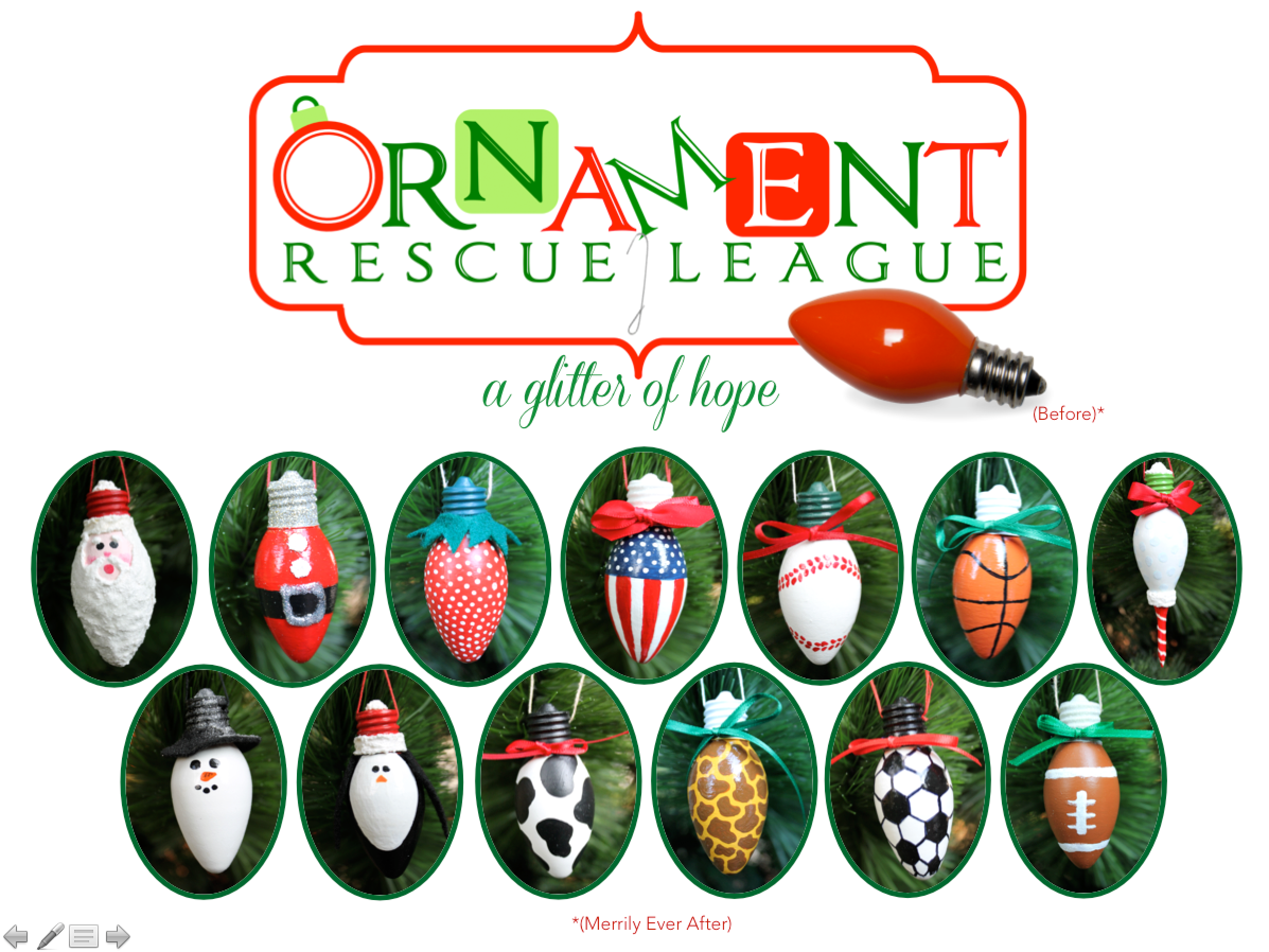 In addition, we were honored to be asked by the Frates family to support the Ice Bucket Challenge campaign and Team Frate Train (
www.facebook.com/TeamFratetrain
) with our Ice Bucket Challenge Santa ornaments in honor of all the shivering heroes of 2014.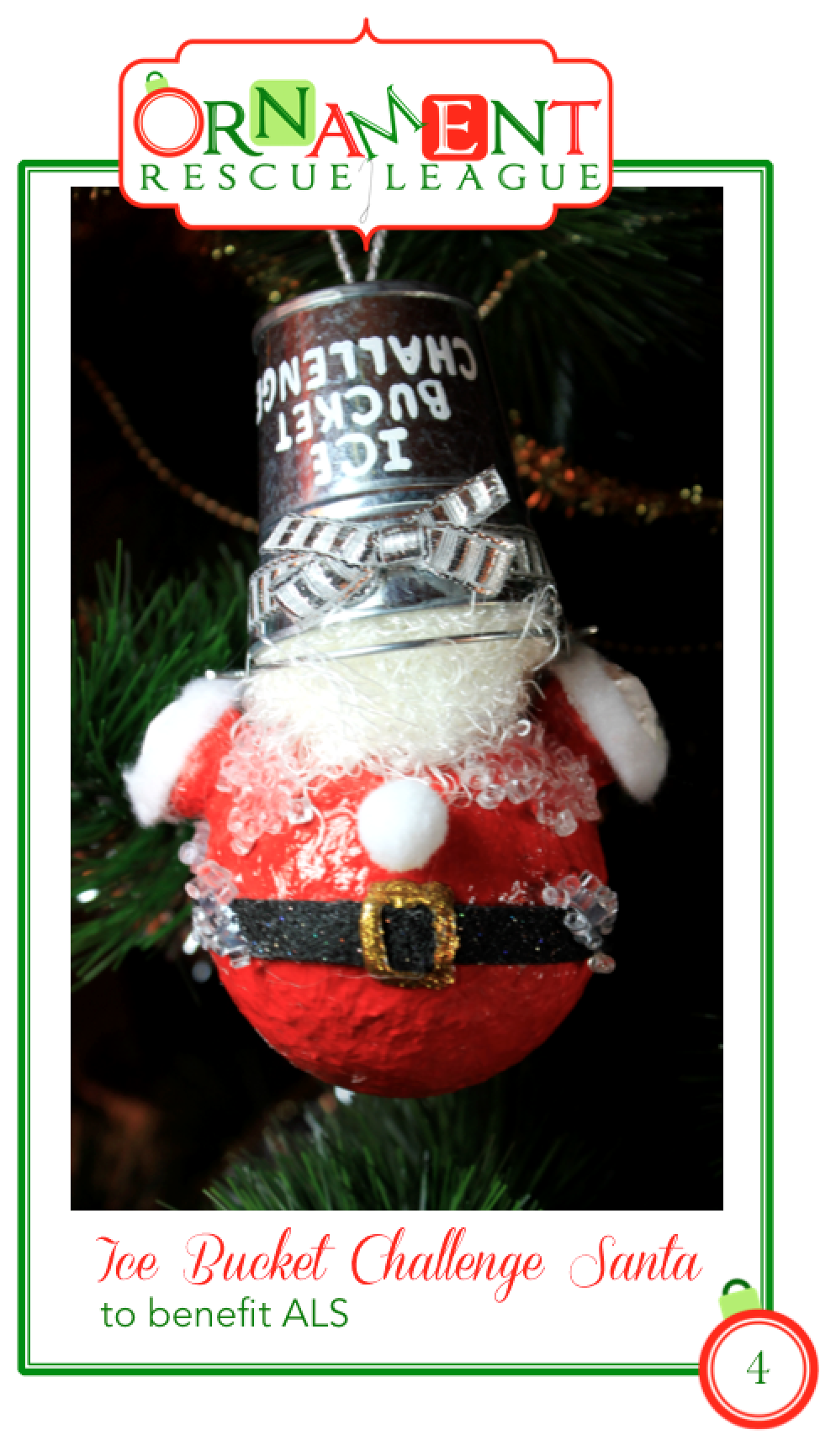 HOW LONG HAVE YOU BEEN IN RHODE ISLAND
Our members range in age from 25 to 80, hailing from all parts of Rhode Island and Massachusetts, one Rhody currently living in Colorado, and one long distance member all the way down under in New Zealand!
WHAT DO YOU HEART ABOUT RHODE ISLAND
Small but mighty, Rhode Island pride runs deep! When we tell people that all proceeds are going to support Hasbro Children's Hospital, everyone beams and buys an ornament!
ANYTHING ELSE?
Thanks to all the family yard sales who have generously donated old ornaments to the cause. We hope you like our rescue efforts!
And finally, if you and your friends are interested in starting your own chapter of the Ornament Rescue League to support Hasbro Children's Hospital (or whichever cause is dear to your heart), reach out to us on Facebook, Twitter, or the blog. We'd be happy to share our experiences and help you get started!