REGISTER AT EVENTBRITE
Join Us For The First Ever TweetHop in Beautiful Pawtuxet Village!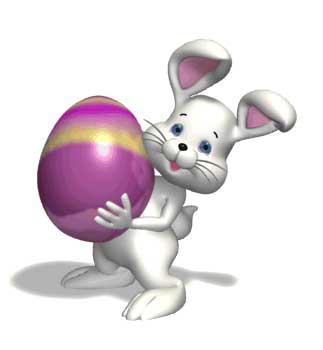 Is it an Easter Egg Hunt?
Is it a Sock Hop?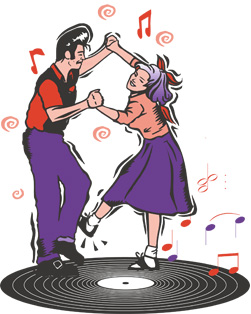 This is a fun networking event showcasing beautiful Pawtuxet Village and all the wonderful local businesses there!
Join your friends, bring your family, and come stroll along historic Pawtuxet Village!
Be sure to bring your camera to capture the Village's Scenic Beauty!
Stop in to all the open businesses, have something to drink, taste their great foods and shop local!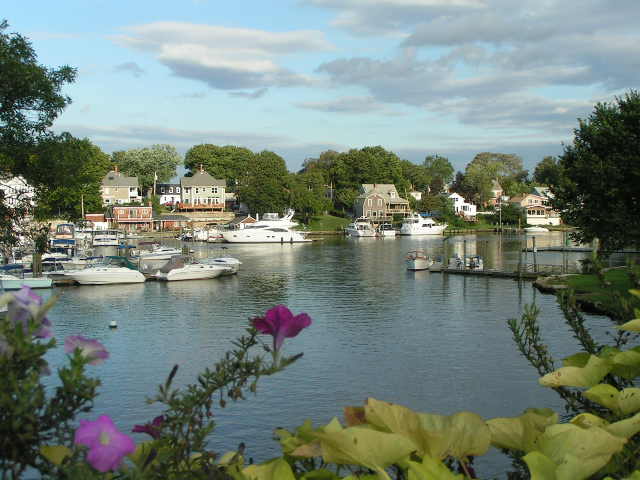 Participate in a Village Wide Raffle at the end of the evening!
The Stroll will start and end at Little Falls Bakery Cafe where you will
sign in to get your Business Listing Card.
As you stop in each business, be sure to get the card stamped to validate your visit!
You must stop in at least 5 businesses to participate in the Raffle at the end of the evening!
At 8:30, we will all meet back at Little Falls Cafe, where you can turn in your stamped business cards for a chance to draw a poker hand - high hand wins the Raffle!
Participating Eateries Include: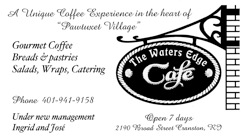 O'Rourke's Bar and Grille
Basta Italian Restaurante
Little Falls Bakery & Cafe
Participating Retail Stores Include:
RiversEdge Flowers & Gifts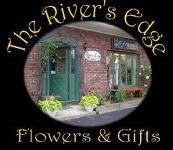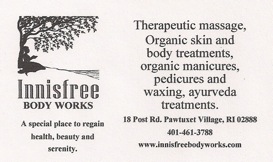 Continue to check back as we add more Eateries and Businesses to the Event!
Libations will be holding a Wine & Cheese Tasting Event!
Innisfree is going to offer chair/foot massages!
Eateries and Retail Stores Are All Planning Specials for this event!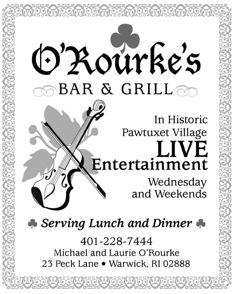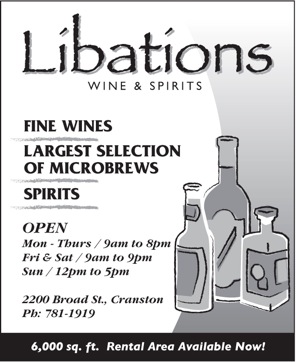 Parking: Visitors to the Village can park at Aspray Boat House Parking lot the night of the event. The Village is just a short stroll from here!
This Event is Free to All!
Be sure to use the Ha
shTag #TweetHop
Make sure you bring your event tickets as we will be signing you in electronically!
Erika Smith (@iHeartRhody)
Kathie Manchester (@carloverkat)
Friends of Pawtuxet Village